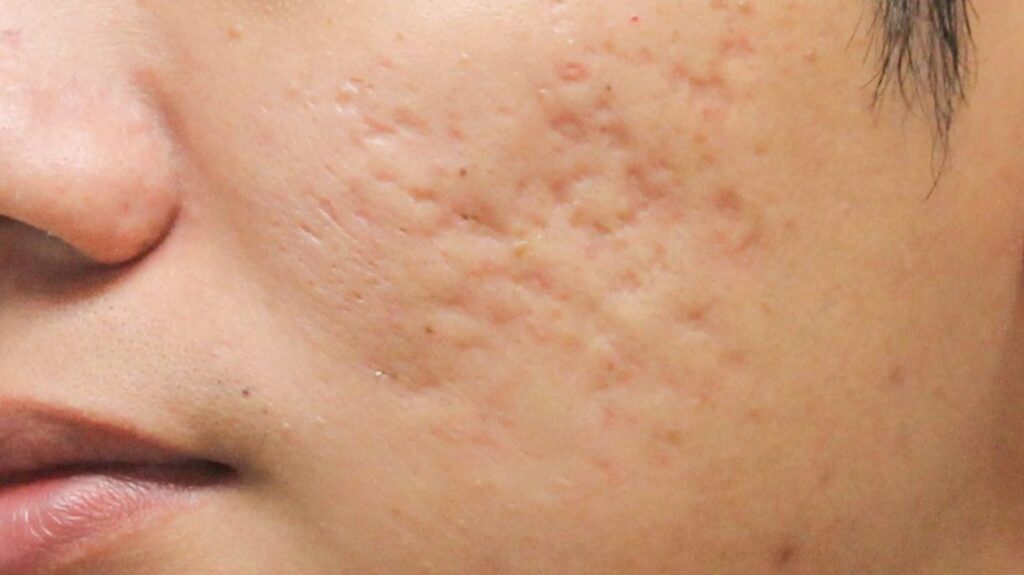 Treatment for scar/Ace- Dermatology Procedure
A dermatologist is a doctor who diagnoses, treats, and manages skin, hair, and nail conditions and diseases. A scar is generally formed to skin after an injury. Scars may be formed for many different reasons like infections, surgery, injuries, or inflammation of the tissue.  It may appear on any part of the body; it may be painful or itchy. If it is in the visible part, then it might affect your self-worth as well.
Types of scars
1) Keloid scars: keloid is a type of scar. It occurs where the skin is healed after an injury. It can grow larger than the original injury.  Anything that causes a scar can cause a keloid. This includes being burned, cut, or having severe acne. Keloids can also develop after applying a tattoo on a body or have surgery.
Treatments
Corticosteroid shots: this treatment helps to shrink the scars
Freezing the scar: this type of treatment is used to reduce the hardness and size of the keloid. It works better for small keloids.
Wearing silicone sheets or gel over the scar: this will help to flatten the keloid.
Laser therapy: it can also help in flatten the keloid. It also can fade the color.
Surgical removal: this involves removing the keloid through surgical (cutting). Most of the time it will come again after this treatment.
2) contracture scars: these scars generally occur after the skin is burned. This causes contracting of the skin that can reduce the ability to move. This type of scars go deeper and affecting the nerves and muscles.
Treatments
Injections: injections of steroids will be used to reduce inflammation.
Silicone sheets: it helps to flatten the scar.
It can also be treated with fractional skin resurfacing and micro-needling
3)Hypertrophic scars: these are raised, red scars that are similar to keloids but it will not spread the boundary of the injury.
Treatments
Injections of steroids: this will soften the fibrous tissues and flatten the scar.
Depending on the seriousness of the hypertrophic scar, fractional skin resurfacing may be prescribed.
4)Acne scars: acne scars are permanent textual changes and indentations that occur on the skin as a result of severe acne. It caused by  skin pores engorged with excess oil, dead skin cells, and bacteria.
Types of acne scars
Boxcar scars: boxcar scars usually box-like depressions with sharply defined edges. Boxcar scars are caused by chickenpox, a virus causing a red, itchy rash with blisters. Boxcar scars are mostly on areas like lower cheeks, where the skin is relatively thick.
Ice pick scars: ice pick scars are smaller, more narrow indentations that point down into the skin's surface. These scars are common on cheeks. Ice pick scars are very tough to treat and require aggressive treatment.
Rolling scars: rolling scars have a varying depth, with sloping edges that make skin appear wavy and uneven. Rolling scars are more common in areas of the face where the skin is thicker, like lower cheeks.
Treatments
Chemical peels: salicylic acid is used to remove the outer layers of skin. This treatment is used for very deep scarring.
Dermal fillers: this involves injecting a substance, such as hyaluronic acid, to improve the appearance.
Laser therapy: high energy light removes the outer layers of skin and stimulates collagen production in inner layers of skin.
Microneedling: creating tiny injuries with needles across the scar helps to form pockets of healing with collagen production. This collagen can reduce the depth of a scar.
We, at Dr.Sunny help you with the treatment of scars using the most advanced technology available in the market.