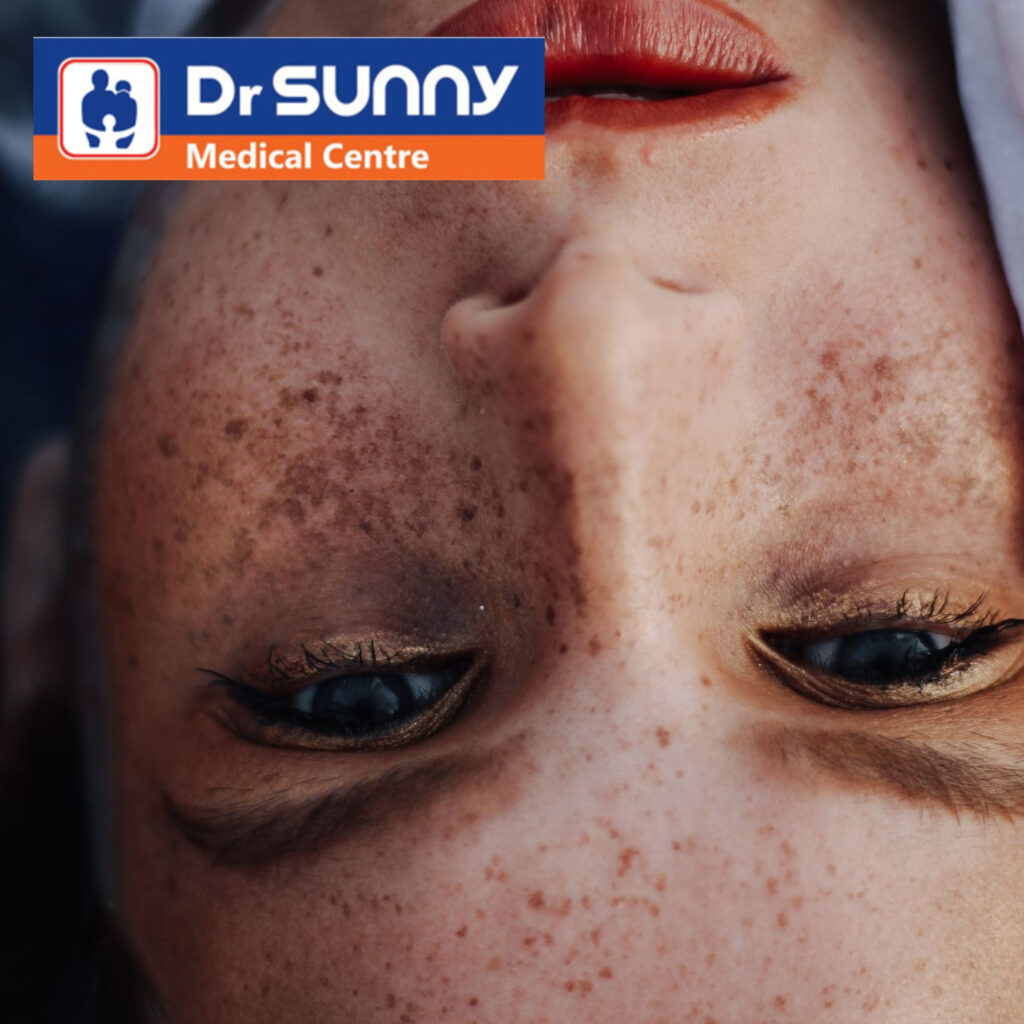 Skin Pigmentation in Dermatology
Skin Pigmentation in Dermatology
Pigmentation means coloring. Skin Pigmentation in Dermatology disorders affects the color of your skin. Your skin gets its color from a pigment called melanin. Special cells in the skin make melanin. When these cells become damaged or unhealthy, it affects melanin production. Some pigmentation disorders affect just patches of skin. Others affect your entire body.
Certainly if your body makes too much melanin, your skin gets darker. Pregnancy, Addison's disease and sun exposure all can make your skin darker. If your body makes too little melanin, your skin gets lighter. Vitiligo is a condition that causes patches of light skin. Albinism is a genetic condition affecting a person's skin. A person with albinism may have no color, lighter than normal skin color, or patchy missing skin color. Infections, blisters, and burns can also cause lighter skin. Contact Immediately Dr. Sunny Medical Center at Bellandur for the best Dermatologists.
Birthmarks skin pigmentation
Birthmarks and other skin pigmentation (coloration) disorders affect many people. Some of the most common problems are listed below. Skin Pigmentation in Dermatology is if you think you have one of these pigmentation abnormalities. So be sure to see a physician or dermatologist to receive an official diagnosis. This birthmark is marked by bluish or grayish discoloration of the face and sometimes the white part of the eye (sclera).
The discoloration is caused by increased amounts of pigment (melanin) and the cells that produce this pigment (melanocytes) in and around the eyes. Meanwhile patients with this type of birthmark are at a higher risk of developing a melanoma cancer of their eye or central nervous system. In addition, they may develop glaucoma (increased pressures in their eyes). For this reason, they should have regular examinations by a neurologist as well as an ophthalmologist. Furthermore potential treatments for this skin discoloration include topical bleaching agents, such as hydroquinone and laser treatments.
A for asymmetry. If you divide your mole in half, both sides should look the same.
B for the border. The border of your mole should be even.
C for color. Your mole should be one color. Your mole should not have a variety of colors, especially colors like red or blue.
D for width. Moles under 0.6 cm in distance across are generally generous. In the event that your mole increments in size, particularly on the off chance that it is more noteworthy than 0.6 cm, you ought to have it checked.
E for developing or height. In the event that your mole was level, however, is currently (raise), or in the event that you notice dying, crusting, torment, or tingling, this ought to be looking out.
Dr. Sunny Medical Center at Sarjapur Road has the best Dermatologist for all kinds of skin problems.