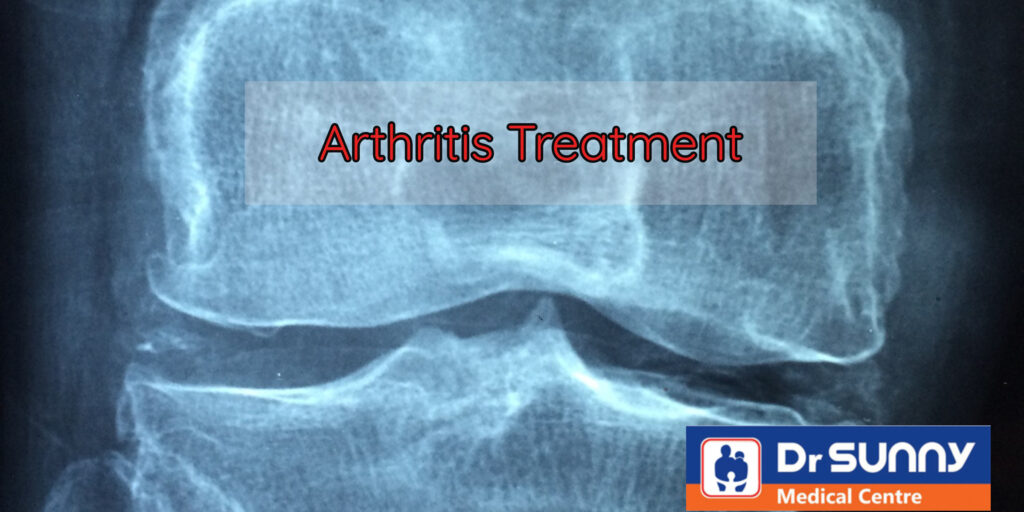 Orthopedic surgeon for arthritis treatment
Orthopedic surgeon for arthritis treatment
When to see a Doctor for Joint Pain?
Arthritis is an inflammation of the joints. It can affect one or multiple joints. In a general term that covers more than 100 diseases and related conditions. Two of the most common types of arthritis are osteoarthritis (OA) and rheumatoid arthritis (RA).Knowing which type of arthritis, you have is the first step in getting the right treatment and doctor's plan for your situation. Dr Sunny Medical Center have best orthopedic surgeon for arthritis treatment in Sarjapur Road.
Few types of arthritis require immediate action. If you have a type of arthritis that can cause permanent joint damage. So getting treatment quickly can help preserve joint function and prevent other serious health problems.
However infrequent or mild joint pains may not require a urgent doctor visit. It's a good idea to talk with your doctor about your joint health and risks for arthritis. Meanwhile you might be able to save the conversation for your next check-up. Doctors at Dr Sunny Medical Center have the famous orthopedic surgeon for arthritis treatment in Bellandur.
Signs and symptoms of arthritis
Difficulty moving a joint or doing daily activities
Swelling
Severe pain
Stiffness in one or more joints
Joints that are red or warm to the touch
Joint tenderness
Stiffness
Arthritis Treatment Options
There are many ways to relieve arthritis pain. Pain can be relieve by rest, heat and cold treatments. Similarly exercise, splints, injections, physical therapy and medication. Whenever these therapies do not relieve pain, surgery is a viable option. Also continuous inflammation and the wear-and-tear of arthritis can result in the joint, tendon and ligament to become damage or pulled out of place. So Surgery to replace or stabilize a joint can relief pain and improve movement.
Joint surgery that cause you concern
Advantage of Surgery
To clarify the number one reason to have joint surgery is for pain management. In addition, you can resume activities that you enjoy and delay or extend the relief from symptoms of this chronic condition.
Disadvantage of Surgery
Subsequently having any kind of surgery, especially joint surgery is an involved endeavor. It requires time, money and a commitment to making it work. However will need to make planning before surgery and carefully follow your treatment and recovery plan afterward.
Dr Sunny Medical Center doctors stand as the best Orthopedic Surgeons for arthritis treatment in Sarjapur road and Bellandur Bangalore.