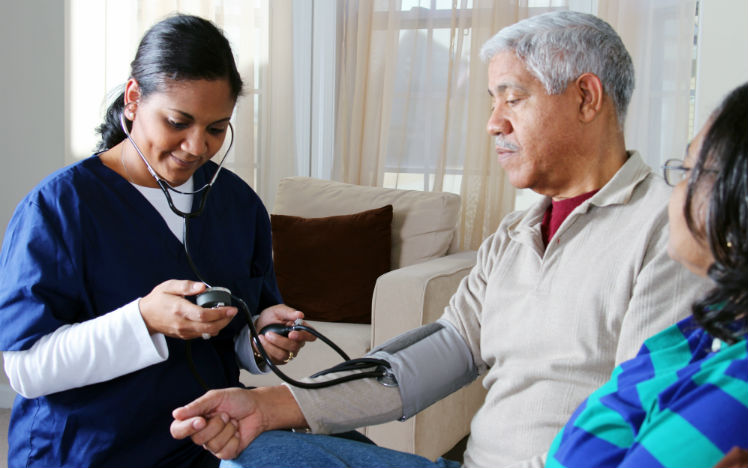 No1 health care Services in Bangalore
Dr. Sunny Home Health Care Services is a No1 health care Services in Bangalore providing the highest quality of professional and compassionate care to all our clients. Every member in our organization is fully dedicated to the common goal of treating all patients with the dignity and respect they deserve. Our services include attendant service, nursing service, physiotherapy, lab tests, old age home, doctor's visits, newborn baby & mother care. Each of our caregivers is given the resources to improve the quality of life of our clients ensuring good overall health and well-being.
Services of Dr. Sunny Home Health Care
We provide physical comfort and peace of mind to our seniors. Quality medical care is provided to ensure a stress-free, dignified, and enriching lifestyle.
Our physiotherapists are trained to use different techniques to restore our health and wellbeing. Treatments may involve exercise, massage therapy, and other advanced modalities to ensure positive outcomes.
Our qualified and experienced doctors visit your home and treated you in the comfort of your home. This is an ideal service for patients who are weak or suffer from chronic illness.
Our qualified nurses provide one to one care for patients. Patients will benefit from our comprehensive and holistic approach to care.
Why Dr. Sunny Home Health Care?
High quality advanced medical care
Well trained staff
Personalized treatment planning
Holistic approach to care
Contact Dr. Sunny for best home health care services