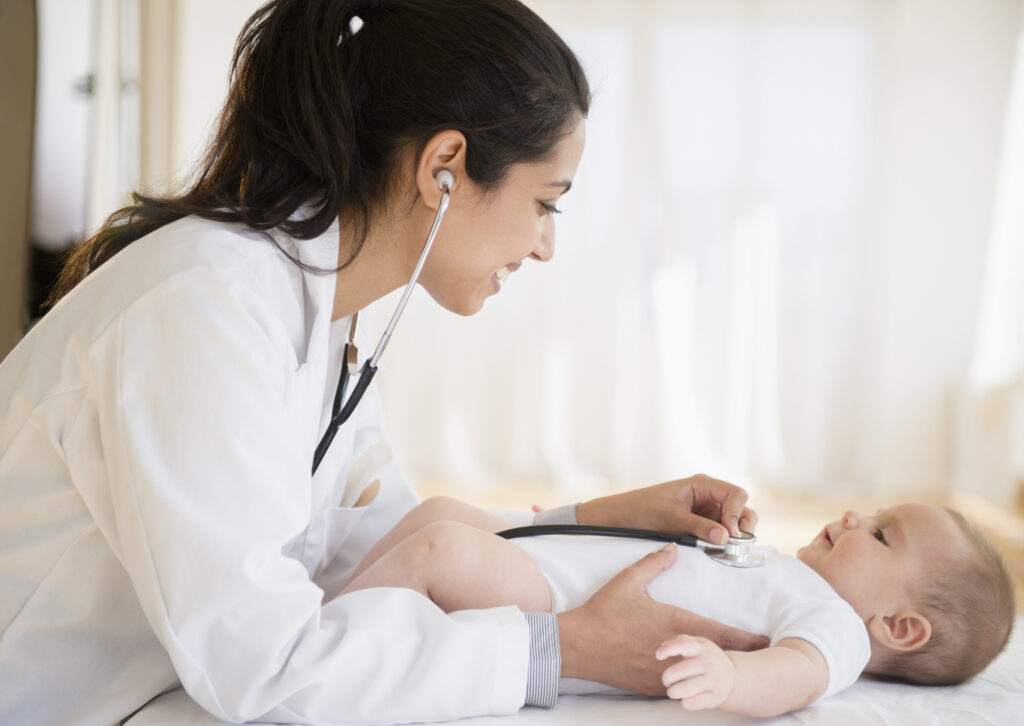 Importance of Pediatric Vaccination
What do vaccines do?
Vaccines are important in safeguarding the health and well-being of infants and children. Pediatric Vaccination is important and boost children's immune system.To fight against certain bacterial and viral infections that can be severe and life threatening. One example is meningitis, an infection of the brain that can be fatal. Many infants and children died of this in the past.  Now it is very rare today because of vaccines. The advent of vaccines, along with better nutrition and hygiene, has help improve our health and increase our lifespan.
Are vaccines safe?
Yes, as years of research is conduct to assess safety and efficacy. It includes many years of lab research to make sure vaccines are safe to trial in humans, and that they perform as they are suppose to.  Immune response is assessing after supervision of the vaccine.
Will vaccination weaken child's immune system?
No, Pediatric Vaccination enhances immune system. It helps raise "antibody in the fight against infections.  We do not see many vaccine-preventable infections anymore due to most children being vaccinate.  However, when parents do not immunize or fully immunize ( vaccine schedule), this puts both children and the community at risk for serious infection.
Immunizations can save child's life ?
Child can be protect against more diseases than ever before. Some diseases that once injure or kill thousands of children, have been eliminate completely and others are close to extinction. Primarily due to safe and effective vaccines.
Polio is one example of the great impact that vaccines.
Polio was once most-fear disease, causing death and paralysis across the country, but today, thanks to vaccination.
Pediatric Vaccination is very safe and effective. Vaccines are only given to children after a long and careful review by scientists, doctors, and healthcare professionals. Best Vaccines will involve some discomfort and may cause pain, redness, or tenderness at the site of injection. But this is minimal compare to the pain, discomfort, and trauma of the diseases these vaccines prevent. Serious side effects following vaccination, such as severe allergic reaction, are very rare.
The disease-prevention benefits of getting vaccines are much greater than the possible side effects for almost all children.
For more details and regular pediatrician consultation, contact Dr Sunny Medical center in Sarjapur road and Bellandur.