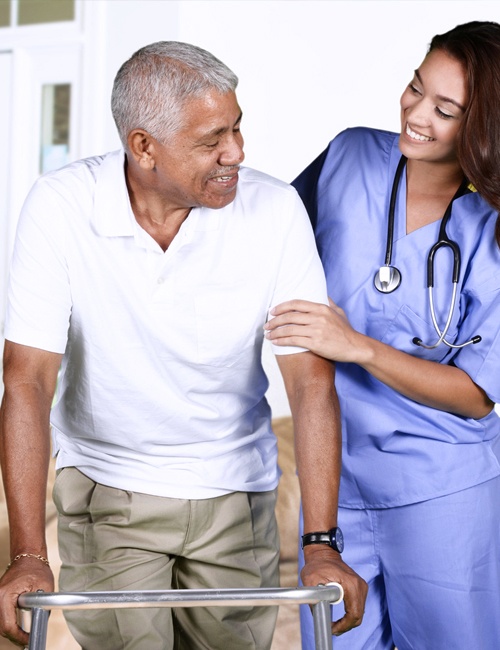 Dr. Sunny Home Home Care Services
The range of home health care services a patient can receive at home is limitless. Depending on the individual patient's situation, care can range from nursing care to specialized medical services, such as laboratory workups. You and your doctor will determine your care plan and services you may need at home. Dr. Sunny provides you a best home nursing Bellandur and Sarjapur road.
                                                                  Sunny home Care services include:
Doctor Care: A doctor may visit a patient at home to diagnose and treat the illness. He or she may also periodically review the home health care needs.
Nursing Care: The most common form of home health care is some type of nursing care depending on the patient's needs. In consultation with the doctor, a registered nurse will set up a plan of care. Nursing care include wound dressing, ostomy care, intravenous therapy, administering medication, monitoring the general health of the patient, pain control, and other health support.
Nutritional Support: Dietitians come to a patient's home to provide dietary assessments and guidance to support the treatment plan.
Laboratory and X-ray: Certain laboratory tests, such as blood and urine tests, can be performed in the comfort of the patient's home. In addition, portable X-ray machines allow lab technicians to perform this service at home.
Pharmaceutical Services: Medicine and medical equipment can be delivered at home. If the patient needs it, training will also be provided on how to take medicines or use of the equipment.
Home-delivered meals: Often called Meals-on-Wheels, many communities offer this service to patients at home who are unable to cook for themselves. Depending on the person's needs, hot meals can be delivered several times a week.