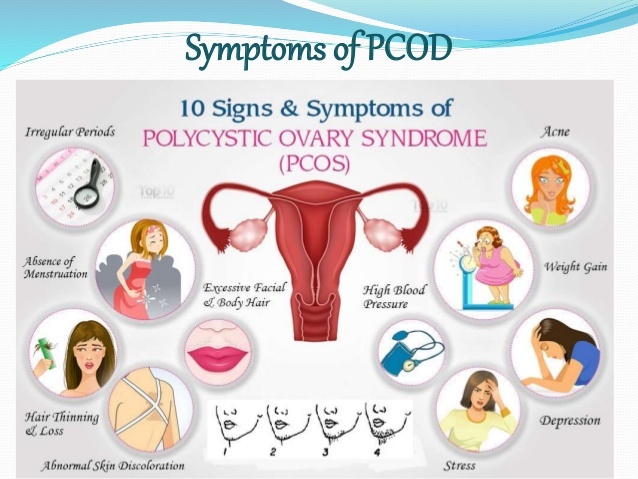 Diet for PCOD/PCOS
Diet counseling for PCOD/PCOS
Polycystic ovary disorder (PCOS) is a typical hormone condition that depicts various side effects. These side effects incorporate irregular periods, more hair growth on the face and body, sleek skin and skin inflammation, diminishing hair and balding (from the scalp), weight gain and difficulty conceiving. Follow the diet counseling for PCOD/PCOS.
This hormone condition is thought to influence 7-10% of young ladies and keeping in mind that the reason isn't completely known, the condition is identified with abnormal hormone levels and is believed to be hereditary. A few experts have featured overabundance weight as a contributing component in PCOS, as ladies who weigh over the 'solid' BMI (Body, Mass and Index) classification have an expanded danger of hormonal variations from the norm and a slower pace of ovulation.
While there's no present solution for PCOS, symptoms can be adequately treated and overseen. A solid eating regimen is vital to help insulin guideline, as ladies with PCOS are regularly impervious with the impacts of insulin and in this manner have more in their blood.
In addition to diet, there are medications to treat a portion of different side effects, for example, irregular periods, fertility challenges and over the top hair development.
What Diet is best for PCOS?
A stimulating PCOS diet can likewise incorporate the accompanying nourishment:
High-fiber nourishment.
Natural, unprocessed nourishment.
Fatty fish, including salmon, fish, sardines, and mackerel.
Spinach, Kale and other dark, leafy greens.
Dark red organic fruits for example, red grapes, blueberries, blackberries, and fruits.
Broccoli and cauliflower.
What not to eat when you have PCOS?
Sweet juice, canned natural product in substantial syrup, or sweet fruit pure.
Bland vegetables, for example, potatoes, corn, and peas.
Refined grains made with white flour, for example, white bread and pasta, bagels, or white rice.
Sugary beverages, for example, pop or squeeze.
Sugary nourishment, for example, cookies, cakes, and candy.
Snacks, for example, potato chips, tortilla chips, oil fries
For more details on diet counseling for PCOD/PCOS. Contact best specialists in Dr Sunny Medical Center in Sarjapur road and Bellandur at Bangalore.