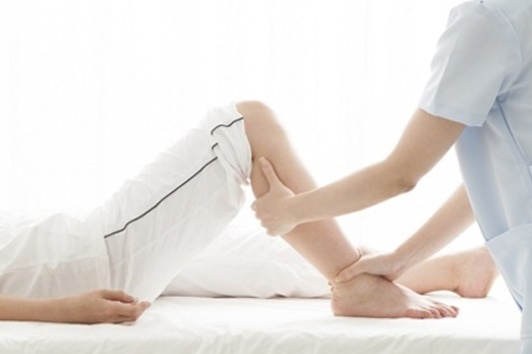 Importance of Physical therapy: How can it be useful and beneficial?
Your doctor might suggest this type of treatment if you've had an injury or illness that makes it hard to do daily tasks.
Physical therapy is related to Stretches and strengthening exercises done at home are crucial to treating most problems. Doctors at Dr Sunny Medical centre are well experienced in physiotherapy and they are the Best Physiotherapist in Bellandur.
Best Physiotherapist in Bellandur.
What happens in a physiotherapy session?
The first session will begin with the physiotherapist assessing the nature and extent of a patient's problems, this may involve examination and observation. The patient may be asked to walk around and perform some exercises so that the physiotherapist can identify the issues and work out a suitable treatment plan.
During the first session the physiotherapist will also ask questions relating to the patient's general health in order to identify any pre-existing conditions. The physiotherapist will also want to know details of any allergies or phobias which may alter the treatment methods they offer.
Benefits of Physiotherapy.
It can cure strokes, multiple sclerosis, and Parkinson's that comes under Neurological disorders. In addition, it helps in treating patients with damaged spinal cord or brain resulting from trauma.
Orthopedic problems such as arthritis and amputations can be cured with the help of physiotherapy.
Musculoskeletal problems such as back and neck pain are treated with the help of physiotherapy.
Disadvantages of Physiotherapy.
The disadvantages of physical therapy, rehabilitation and sports medicine are that these approaches have never been shown to affect the outcome of back and neck pain, multiple weekly appointments must be kept, the treatment sessions are long, the cost of treatment may be high as it depends on the injury and patients can develop an unintended reliance on treatment.
Physical therapists often work with people who are recovering from serious injuries incurred from sports, car accidents or falls. Most patients have severely limited mobility and may even need to learn how to walk again. You need to be physically strong and able to stand for long periods of time while working with debilitated patients. Physical therapists also have to move heavy equipment and be able to support the full weight of their patients as they perform recovery exercises.