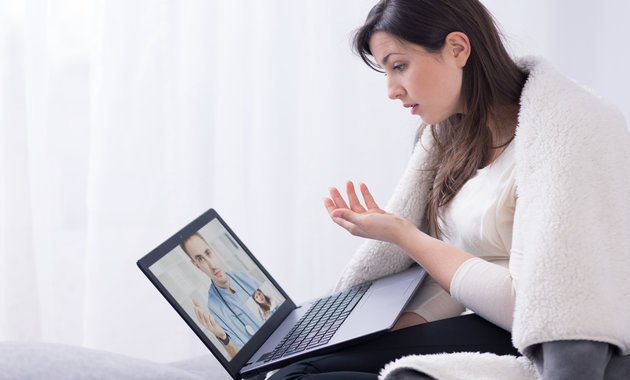 Best Online Doctor Consultancy in Bangalore
The healthcare changes all the time to accommodate new research findings and integrate new treatments. Yet today's medical industry is changing like never before in new and major ways, all thanks to the growth of the Internet and devices like smartphones and tablets. Healthcare is now at the beginning of a massive shift in how providers deliver patient care, and telehealth that provide online access to physicians. Dr. Sunny is a Best Online Doctor Consultancy in Bangalore.
No1 online doctor and medical service in Bangalore is Dr. Sunny. With Dr. Sunny, you see the same "doctor friend" – a fully qualified physician with interests similar to yours. Once you sign up, you will have a one-hour video chat with your doctor, during which your doctor really gets to know you as a person as well as your medical history, lifestyle and health concerns. After that first comprehensive appointment, you can expect unlimited same-day appointments with your doctor. Unlike many other online medical services or traditional primary care visits, these appointments can last as long as it takes to get your questions answered thoroughly. In between video chats, you can also text or call your doctor as often as you need.
Benefits of Online Consultation With Doctors in Dr. Sunny
No Need to Travel: Every time you go to visit your doctor, you have to travel. With an online consultation, you don't need to wait for the bus. You simply go on the internet and begin your consultation. You can speak with highly trained medical professionals without moving from your seat.
Save Your Money: Are you thinking, "This has got to be really expensive!"? That's not true. Online doctor consultation is an affordable solution to your medical needs. If you don't have health insurance, this is a really cost-effective option. Because it's cheaper to speak with a doctor online, you can afford to see a doctor.
No Risk of Infection From The Doctor's Clinic: You are traveling to a location where lots of people are sick. If you're sitting and waiting for hours for your appointment, you could catch all kinds of diseases. With your online consultation, there's no risk of catching anything. If your immune system is down, sometimes you're better speaking to a doctor from the safety of your home.