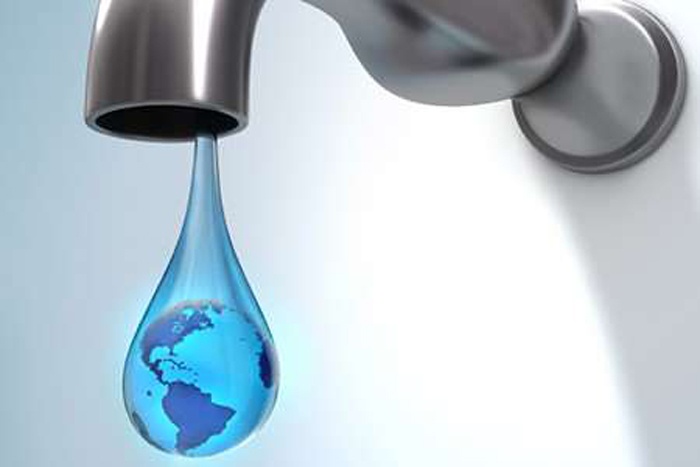 Things to Know About Importance of Water in Human's Life.
Water is deceptive. For while it pours freely from the heavens and seems to flow endlessly in rivers, it's a finite resource; we only have what we have. And although there is about 332,500,000 cubic miles of it on earth – only one-hundredth of one percent of the world's water is readily available for human use. We really need to learn how to show it some respect. Which is where World Water Day comes in. You can also consult our dietitian at Dr Sunny Medical Centre to know more about the importance of water and how effectively it plays a vital role on our body. We stand as the Best Medical Centre in Bellandur.
Best Medical Centre in Bellandur.
Water makes up approximately 70% of a human's body weight – but DON'T stop drinking water to lose weight!
Approximately 80% of your brain tissue is made of water (about the same percentage of water found in a living tree – maybe is this why people hit their heads and say "knock on wood"?).
The average amount of water you need per day is about 3 liters (13 cups) for men and 2.2 liters (9 cups) for women.
By the time you feel thirsty, your body has lost more than 1 percent of its total water – so let's not feel thirst. Take a break right now and have a glass of water.
Drinking water helps you look and feel your best. Want to get in the best shape of your life? Drinking water can help you reach your health and weight loss goals. Not only does it act as a natural appetite suppressant by helping you feel full faster, studies have shown that drinking a glass of cold water when you wake up in the morning can also speed up your metabolism. Dietitians at Dr Sunny Medical Centre – Best Medical Centre in Bellandur will guide you how much water must be consumed regularly for good health.
Water Helps to Maximize Physical Performance. If we do not stay hydrated, physical performance can suffer. This, is particularly important during intense exercise or high heat. Dehydration can have a noticeable effect if you lose as little as 2% of your body's water content.