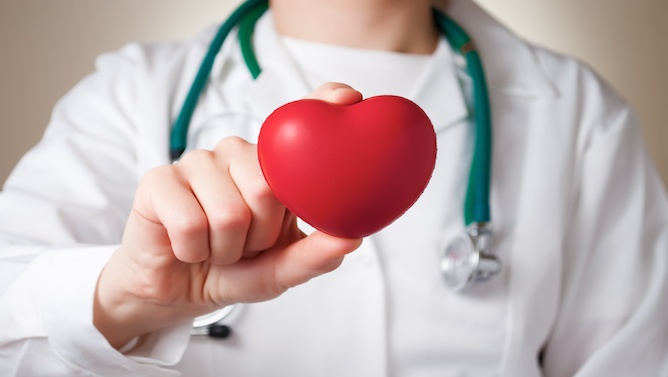 Things to do daily to keep your Heart Healthy.
The best way to keep your heart healthy will completely depend on healthy lifestyle. You know that exercise and a good diet can keep your heart healthy. But what else can you do to keep your ticker going strong?The doctors at Dr Sunny Medical Center will concentrate on specific problem and there are specialist doctors available in each category and we stand as the Best Cardiologist in Bellandur. Our richly experienced doctors are capable of attending to all types of cardiac problems and capable of meeting the requirement of each and every patient.
Best Cardiologist in Bellandur.
First and the fore most is eating healthy food items which includes vegetables, fruits and consuming more water and also eating healthy fats and not the trans fats, which will help to maintain good cholesterol level in the body and it helps to maintain glucose level in the body.
Second is maintaining good dental hygiene, especially flossing your teeth daily. Dental Health is a good indication of overall health, including your heart, because those who have periodontal (gum) disease often have the same risk factors for heart disease, but many have shown that bacteria in the mouth involved in the development of gum disease can move into the bloodstream and cause an elevation in C-reactive protein, a marker for inflammation in the blood vessels and it affects the functioning of the heart.
Third is good enough sleep. When people sleep for 7 to 8 hours a day. It will energize your complete body and make you active for the whole day. If you don't sleep enough, you may be at a higher risk for cardiovascular disease no matter your age or other health habits.
Fourth is do not sit for long duration at one place, make sure you take proper breaks and do not continue sitting for long hours especially the person who is working all day in front of computers. Experts say it's important to move throughout the day. Park farther away from the office, take a few shorter walks throughout the day and/or use a standing work station so you can move up and down. And remember to exercise on most of the days.